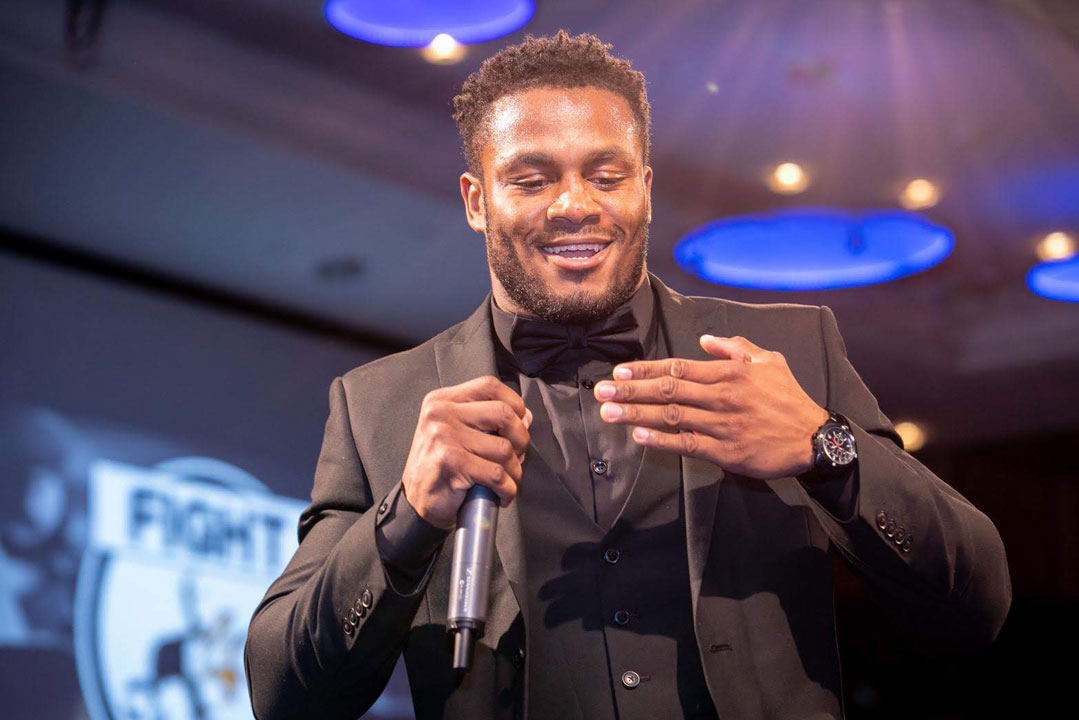 Chev's main mission outside of the ring is to redefine the modern athlete by being financially literate and promoting being classy, not flashy. Chev wants to promote the value of money and believes you shouldn't go broke trying to look rich.
Breaking down barriers is in Chev's DNA, and he wants to bring financial education to the masses. He has found value investing and boxing are similar, over time the due diligence and time invested pay dividends.
Financial Literacy is something he hopes to share and he has built a mentoring programme for young people.
Chev learnt to cook from a young age watching and being taught by his Mother. Cooking is a passion he loves to share; he is often the chef at BBQs and was the go-to chef at GB Boxing.
He believes thoroughly preparing your food shows passion and makes the flavours more potent in your cooking.
As a plant-based athlete, Chev prefers working with fresh, organic produce and says washing your rice and seasoning your food is an essential part of cooking.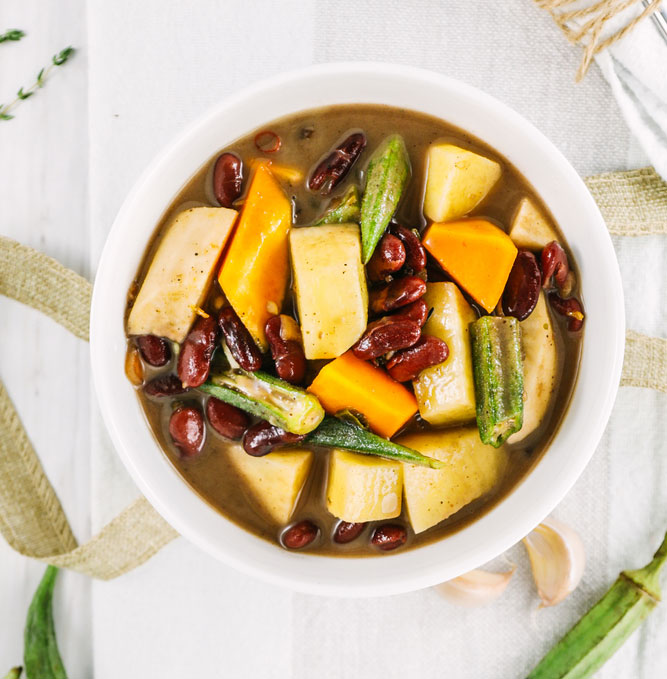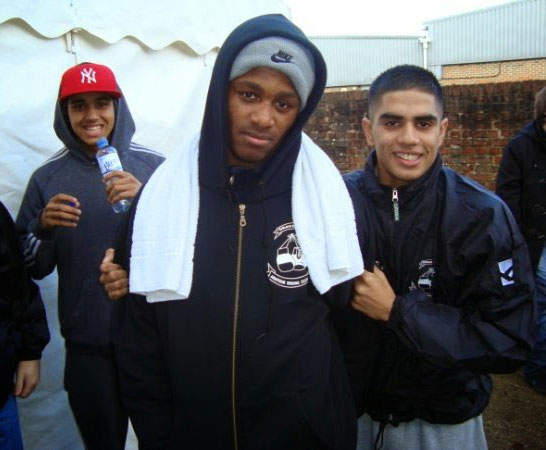 Chev uses his success and platform to help his community and support both local and nationwide causes. He is a Fight4Change Ambassador and consistently receives GB Boxing and Kent Council awards for work in the community.
He has built a programme for young people centered around teaching young people resilience, the confidence to seize opportunities, how to use failures as lessons, understanding the value of money and the realities of life beyond school